Harness the Power of Health Insurance Data.
Discover the Future of Health Insurance Management
Struggling in managing your organization health insurance policies?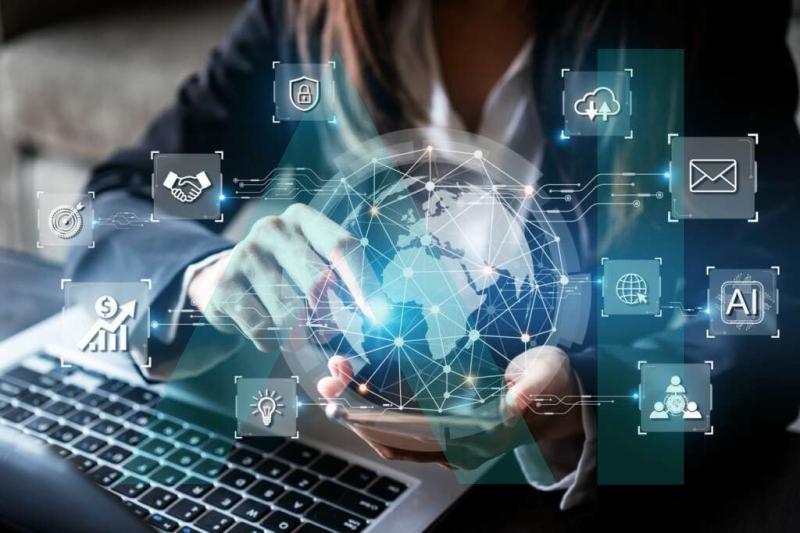 Understanding the Challenges
Before we dive into the transformative solutions our platform offers, it's crucial to acknowledge the hurdles you encounter when grappling with health insurance expenditure and consumption analysis.
Managing health insurance policies for your group or corporate body can be a daunting task, filled with complexities that often leave you frustrated and uncertain. These challenges can hinder your ability to make informed decisions, optimize costs, and ensure your beneficiaries
receive the best possible coverage.
Let's shine a light on some of the common struggles
Complex Terminology and Policies
Lack of Data-Driven Insights
Let's shine a light on some of the common struggles
Complex Terminology and Policies
Insurance contracts are often laden with complex jargon and intricate policy details. Understanding the nuances and implications of each clause can be overwhelming, making it challenging to negotiate effectively
Insurance pricing structures can be convoluted and vary from one provider to another. Deciphering these structures and ensuring you're getting a fair deal requires in-depth knowledge of the insurance industry and its pricing models.
Insurance companies possess significant expertise and bargaining power. Without adequate knowledge of industry standards and practices, you may find yourself at a disadvantage, potentially accepting terms that are less favorable to your organization.
Lack of Data-Driven Insights
Negotiations without solid data to support your position can be like sailing blind. Without comprehensive insights into your group's health insurance consumption and expenditure, it's difficult to negotiate from a position of strength.
Negotiations often have tight timelines, adding pressure to an already complex process. Without expert guidance to expedite and streamline the negotiation process, you might end up with rushed decisions that may not be in your group's best interest.
The fear of missing out on potential savings or better coverage can be paralyzing. This fear may lead you to accept terms that are not optimal, either in cost or coverage, simply to ensure your beneficiaries are adequately protected.
Ready to explore how we tackle these challenges?
Our mission is to provide you with a comprehensive solution that not only addresses these issues head-on but also empowers you to make data-driven decisions and maximize the value of your health insurance policies.
Let's delve into the specifics of how our platform revolutionizes health insurance management
Transforming Health Insurance Management
Now that we've shed light on the hurdles you face in managing health insurance expenditure and consumption, let's unveil the innovative solutions that make DESAISIV a game-changer in this industry.
How DESAISIV Addresses These Challenges:

Curious about the inner workings of DESAISIV?

Let's take a closer look at the seamless process that empowers you to master your health
insurance management effortlessly.
I can't thank DESAISIV enough for revolutionizing the way we manage our health insurance policies. The platform's data processing and analytics have been a game-changer for us. We now have clear insights into how our employees are utilizing their health insurance, which helps us make informed decisions. Plus, the negotiation support has saved us a substantial amount of money during contract renewals.DESAISIV truly delivers on its promise of smarter choices and smarter savings!
As a benefits administrator, my goal is to ensure our employees receive the best health coverage while managing costs efficiently. DESAISIV has been my secret weapon. The platform's OCR technology has eliminated hours of manual data entry, and the analytics provided have transformed the way we understand our health insurance consumption. The negotiation support has been a lifesaver, helping us secure better terms with insurers. DESAISIV has truly simplified and optimized our health insurance management.
Managing health insurance policies for a large corporate body can be overwhelming, but DESAISIV has made it a breeze. The predictive cost analysis has been incredibly valuable for our budget planning. We've not only optimized our benefits but also saved significantly on insurance costs. The platform's customization and optimization features are brilliant. I highly recommend DESAISIV to any organization seeking clarity and control over their health insurance.
Designed for customers seeking essential coverage at an affortable price
| Class | Deductible (SAR) | # Lives |
| --- | --- | --- |
| | | |
| | | |
| | | |
| | | |
| | | |
| | | |
Designed for customers seeking essential coverage at an affortable price
| Class | Deductible (SAR) | # Lives |
| --- | --- | --- |
| | | |
| | | |
| | | |
| | | |
| | | |
| | | |
Designed for customers seeking essential coverage at an affortable price
| Class | Deductible (SAR) | # Lives |
| --- | --- | --- |
| | | |
| | | |
| | | |
| | | |
| | | |
| | | |